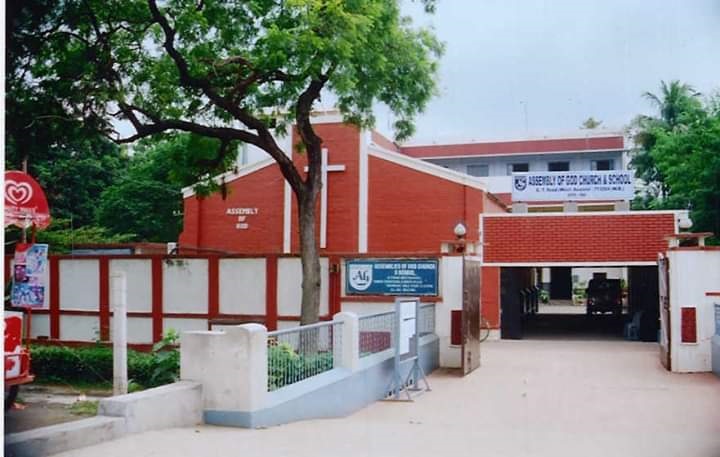 >
About the School
The Assembly of God Church School, Asansol is one of the most prestigious institutions situated in the industrial belt of Asansol.
---
Board Members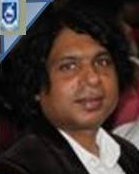 Rev. Percy Oliver George (Chariman)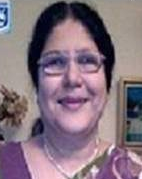 Mrs. Anita Aidinyantz (Secretary)
---
Members of the Managing Committee Other Representatives
| | | |
| --- | --- | --- |
| 1 | Mr. Robinson Williams | Member |
| 2 | Mr. K. Prabhakara Rao | Member |
| 3 | Mr. Ramesh Babu | Member |
| 4 | Mr. Joyce Devdas | Member |
| 5 | Dr. Ronald Shaw | Member |
Other Members of the Managing Committee
| | | |
| --- | --- | --- |
| 1 | Mrs. Usha Rao | Principal |
| 2 | Mrs. T. Sanyal | Teacher's Representative |
| 3 | Dr. P. K. Sahoo | Parents's Representative |
| 4 | Mr. B. Anand | Chief Business Manager |
| 5 | Mr. R. Emmanuel | Chief Co-ordinator |
---
Down Memory Lane
Over the years our school has reached great heights in all the missions that it has undertaken.This has been made possible due to the invaluable contributions of a number of dedicated staff who have worked under the leadership of the following Principals:-
| | |
| --- | --- |
| January 1963 to 1975 | Mrs. H. Long |
| January to December 1976 | Miss. Hudson |
| January 1977 to early 1987 | Mrs. A. Aidinyantz |
| July 1987 to 2008 | Mrs. P. Malvea |
| 2008 to 2020 | Mrs. J. R. Anderson |
| 2020 to date | Mrs. Usha Rao |
Miss H. Stigem had filled in as Principal for a year in 1964.Mrs. E. John,Headmistress was acting as the Principal for a few months in 1987 before Mrs.P.Malvea took over as Principal in July 1987
January 15th,1963-December 1975-Rev.& Mrs.W.G.Long from the U.S.A. in response to innumerable requests from the members of the community,founded the A.G.Church School at Asansol on the 15th January,1963.The school began with one nursery classroom attached to the church which they had constructed in 1960-62.Mrs.Edna Frankshaw was our first teacher .Within months time it was considered necessary to grade the children & divide them into two classes-a new teacher Mrs.E.Holmes was appointed & approximately 68 students were divided into two classes.Rev. & Mrs.Long, our founders,worked relentlessly & selflessly to build the school during their tenure.It was a great loss to the A.G. family,when the Longs decided to retire from the Mission & go back to the States in December 1975 after over 40 years of devoted service in this country.
January 1976-During the year 1976 Ms.Hudson as Principal took care of the Office Management & Financial matters of the school,while Mrs.A.Aidinyantz , Headmistress , was incharge of academics . The school,with over 500 students was upgraded to include class VII.In early 1977 Mrs.A.Aidinyantz took over as the Principal of the school and shortly afterwards Mrs E.John was appointed as Headmistress
It was a turning point in the history of the school and there was great jubilation when the school was upgraded to include class 10 & received Government Recognition with effect from January 1978 . Thereafter,the school secured affiliation to the Council for the ICSE Examination,New Delhi. Our first batch of 13 girls was sent up for the ICSE Examination,in November 1978 with cent percent results .In August 1978,the Inter Act club of the school was inaugurated with a membership of 35 students/staff.Rev. A. McCabe joined as the Head of the Institution.
On the 29th and 30th January 1987,Mrs. A. Aidinyantz-Secretary and Mr. J. Aidinyantz as Board Member/Church Secretary decided to move to Vishakhapatnam.Mrs.P.Malvea took over in the year 1987.Mrs. E. John officiated as Principal till Mr. and Mrs. Malvea took over .A warm welcome was accorded to Mr. and Mrs. Malvea, Administrator and Principal respectively when they took over the school in July 1987.Mr. Malvea,previously Principal of Assembly Of God Church School, Calcutta joined as Administrator of the three Schools and Mrs. P. Malvea became the Principal of the main school in Asansol.Mrs. P. Malvea was our Principal from the year 1987 to 2009.We,students and staff will always look upto her.She is full of high ideals and noble principles.During her tenure our school reached great heights especially in academics. We got our first six pointer in 1988 and then the no. of six pointers and then seven pointers grew.Success was achieved in other fields also.In 2009 with broken hearts and tearfull eyes we bid her farewell but she is always there to guide our institution.We express our heartfelt thanks to the Almighty for sending an extra -ordinary lady like her to our institution.
Another wonderful lady of our institution was Mrs. E. John.She worked sincerely and devotedly for this school.At present,our Inter School Basketball Tournament has been named after her as the Esther John Memorial Inter School Girls Basketball Tournament.After the departure of Mrs. P. Malvea,the reins of administration were taken over by Mrs. J. Anderson.
We now pay tribute to those dignitaries who are now not with us but whose contribution towards this institution had been immense.